Flora Jungle
Flora Jungle are colorful mixes of creatures and flowers, with a punch in the face (in a good way) palette. Wearing it you won't go unnoticed.
Illustration, Textile Design, Pattern Design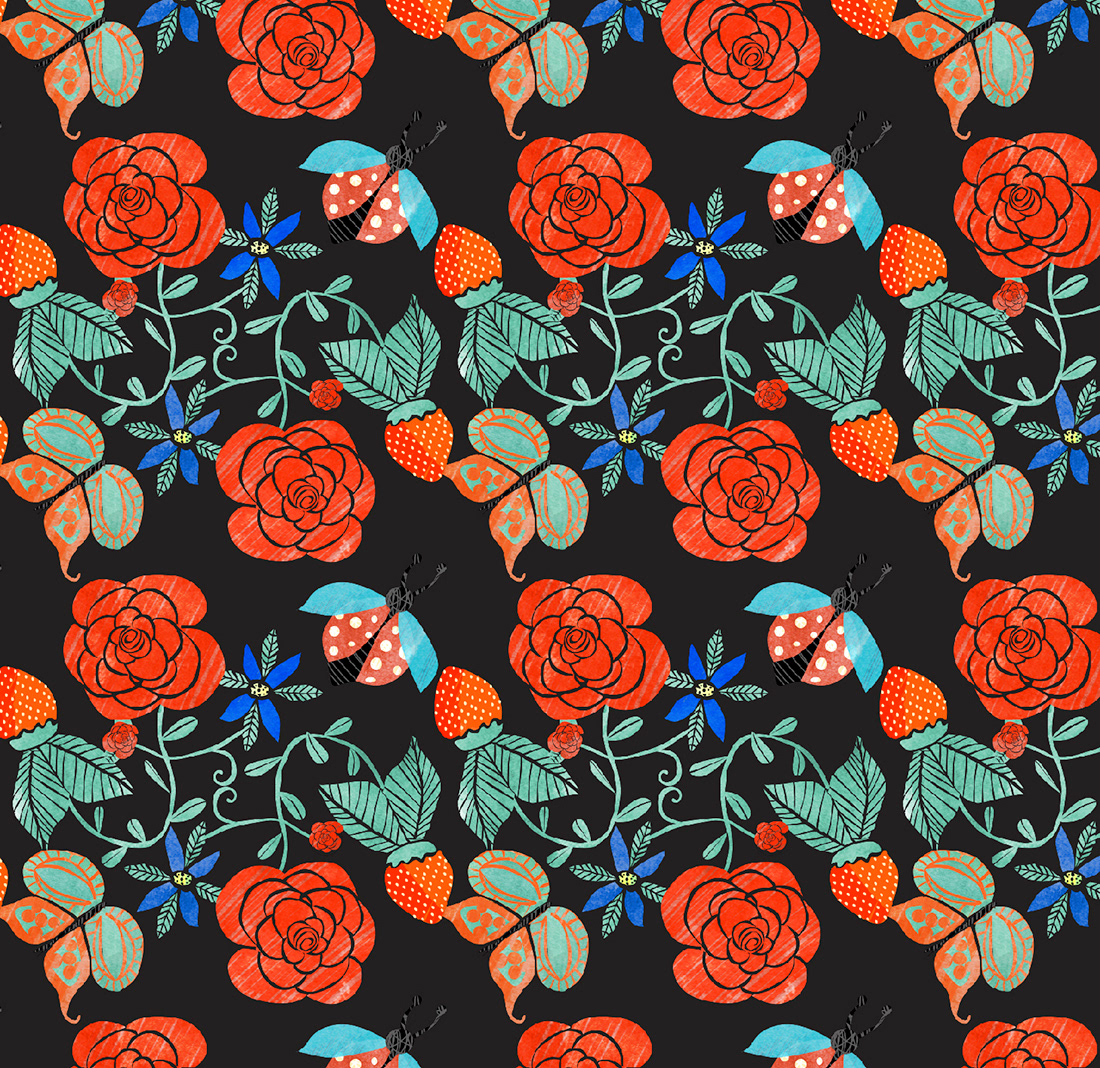 These two alternatives, have a quieter palette without losing the fun spirit of a
flower jungle.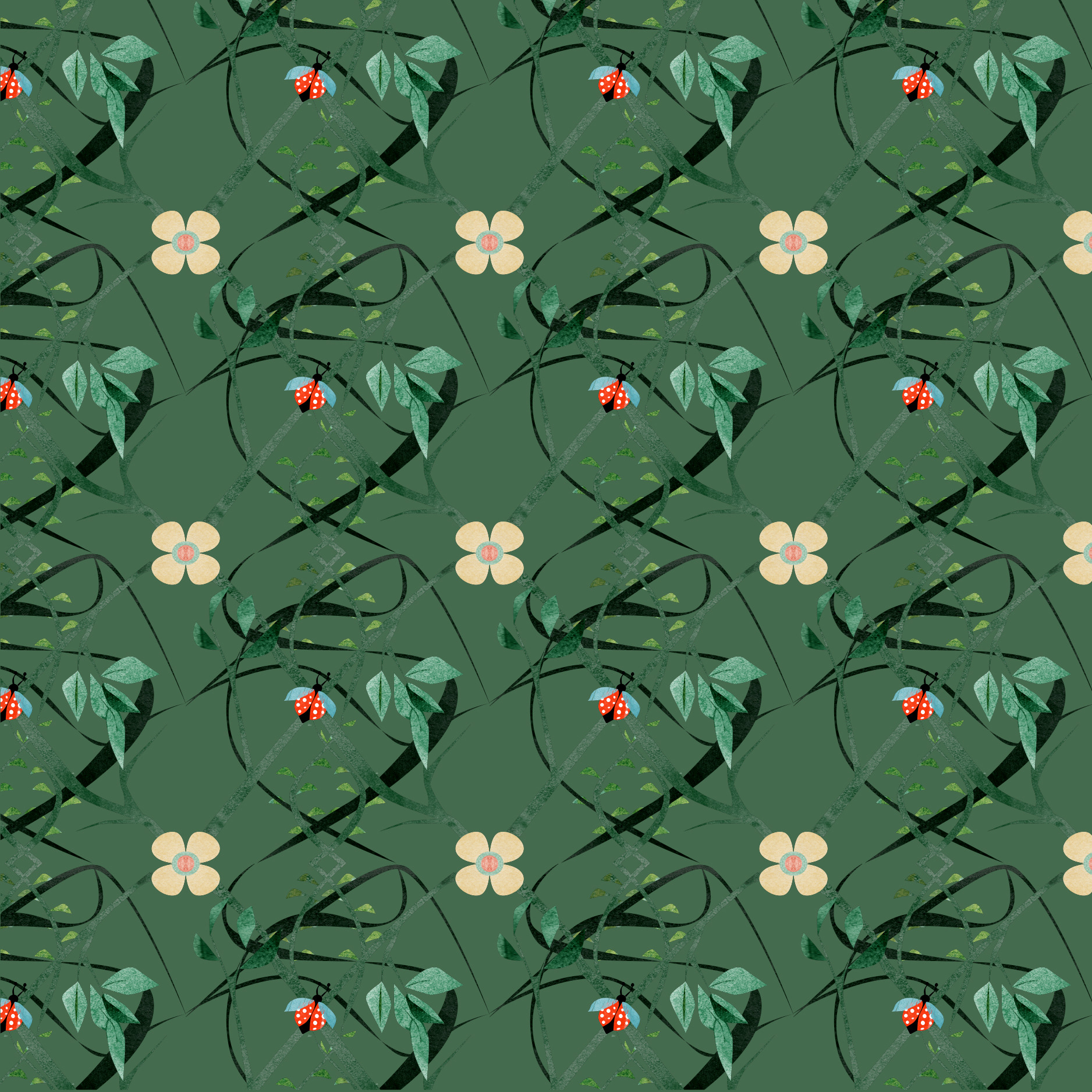 © Paola Pagano Studio. All Rights Reserved.